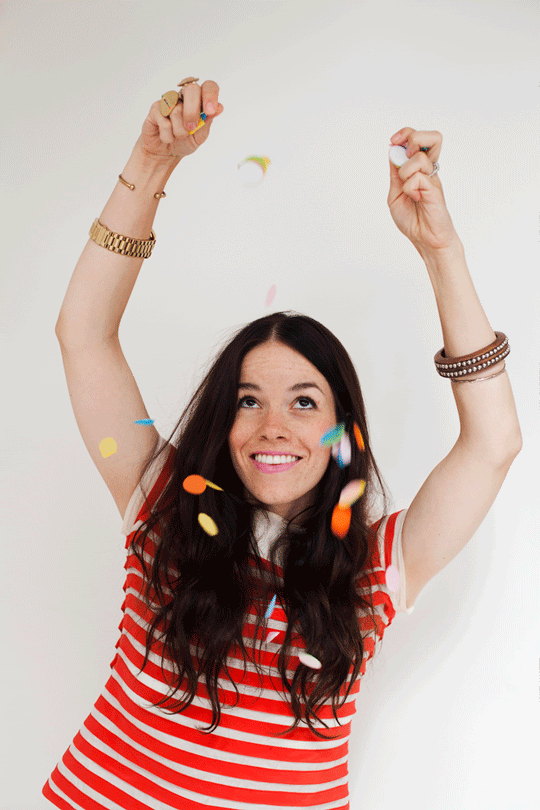 hello hello! i'm not really sure how it is monday already (or september 10th for that matter. i mean, seriously!) but here we are…. i hope the weekend was good to you! i spent most of mine missing my little ones terribly while in class at blogshop ny. blogshop teachers and founders, bri and angela, invited me to attend their class for free this weekend and i can't believe how much i learned! i feel like i've got so many cool tricks up my sleeve now (including my fancy animated confetti gif that you are probably annoyed with and wanting to turn off already– oops!)
bri and angela give these workshops all over the world and last weekend they taught one in nyc.
if you're unfamiliar with blogshop, it's basically a two day workshop covering the basics and some advanced techniques for using photoshop for your blog… i've been blogging for 5 years now (what?!) and since i'm completely self taught up to this point when it comes to things like photoshop, i was banging my head when i learned how to do things this weekend with 2 simple clicks that used to take me over an hour to do. (i wish i was kidding!)
**special thanks to bri and angela for inviting me to attend
blogshop ny!
and an extra special thanks to my mister for watching both babies all weekend long. that ain't easy. so thanks, josh!